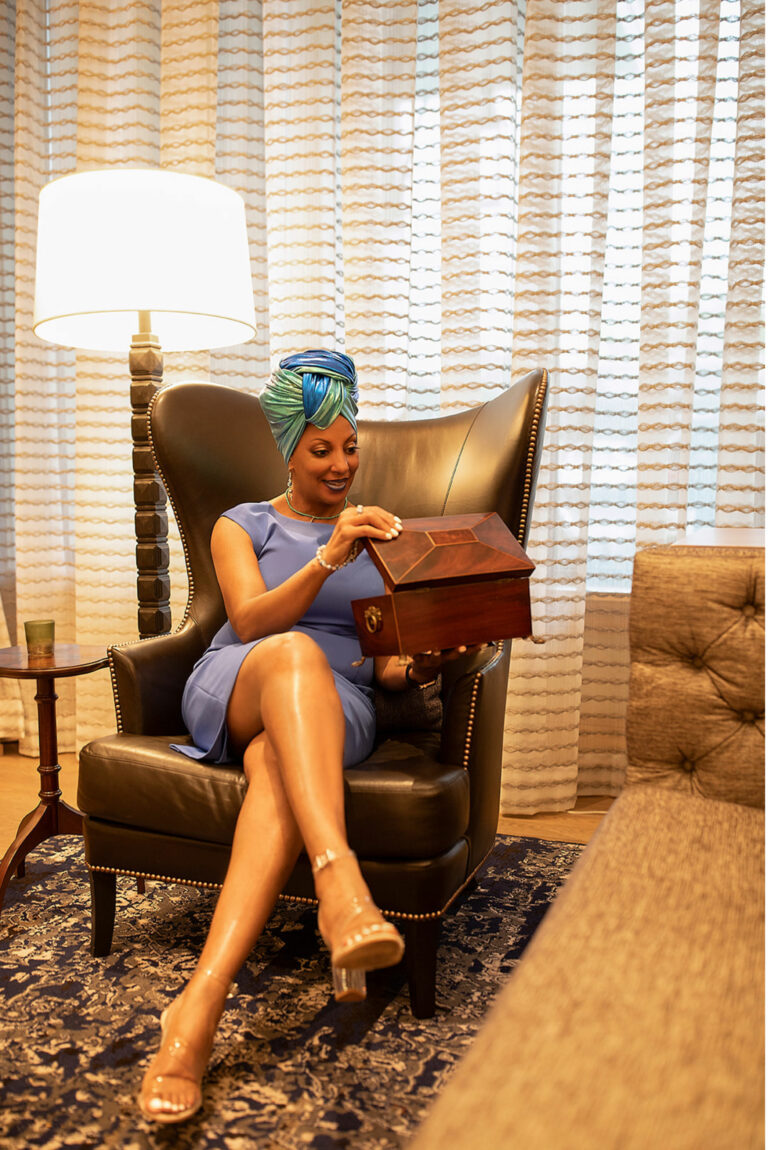 Our Mission is to Encourage and Inspire You!
Did you know that YOU are enough?
Are you ready to make a statement without saying a word?
Let JC Cover Me, LLC help you make a statement with staple accessories, speaking volumes by your presence.
We help you decrease shopping time by delivering handcrafted, one-of-a-kind, theme-based, practical accessories directly to your mailbox. Each month you'll receive a gift in the mail that's just for you!
If every woman wore the same pair of earrings, they would still be one-of-a-kind because you are uniquely designed!
The fact of the matter is: YOU are the GEM!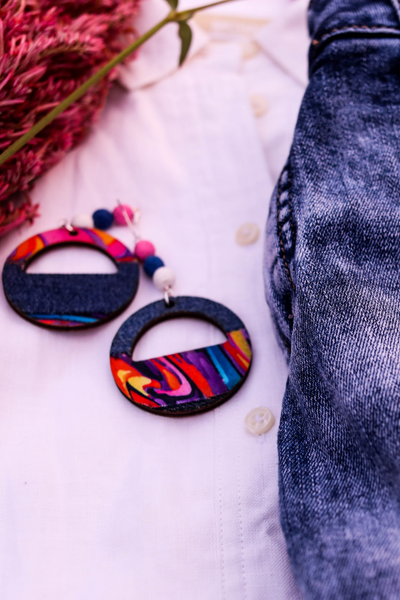 Our Exclusive Earring Subscription Service
Meet Avis Carter, founder and creator of JC Cover Me and FashAZON TV. JC Cover Me is a diverse line of quality, handcrafted scarves, head wraps, fans, and accessories for those who like to showcase their unique personality.
"Together we can change the fabric of our journey with one scripture, one stitch, and one step at a time."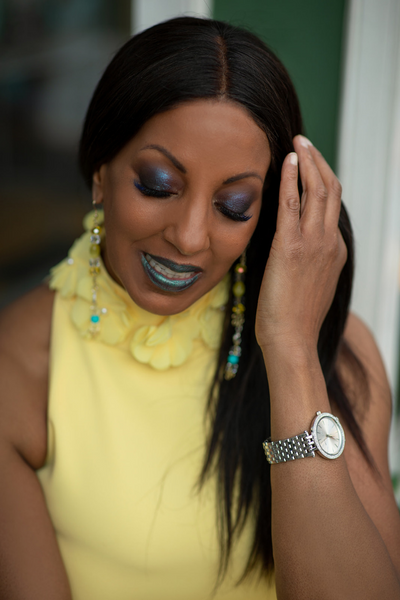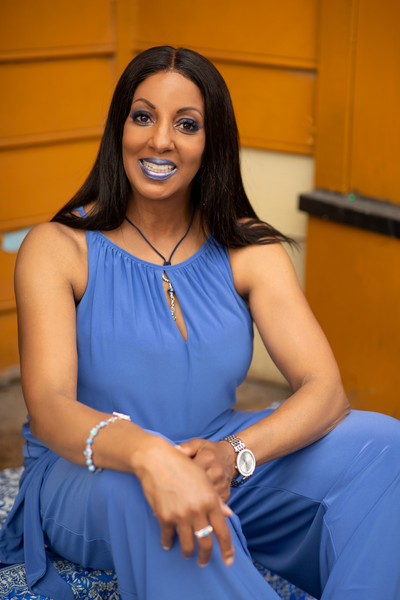 We create a diverse line of handcrafted accessories to showcase your unique personality!